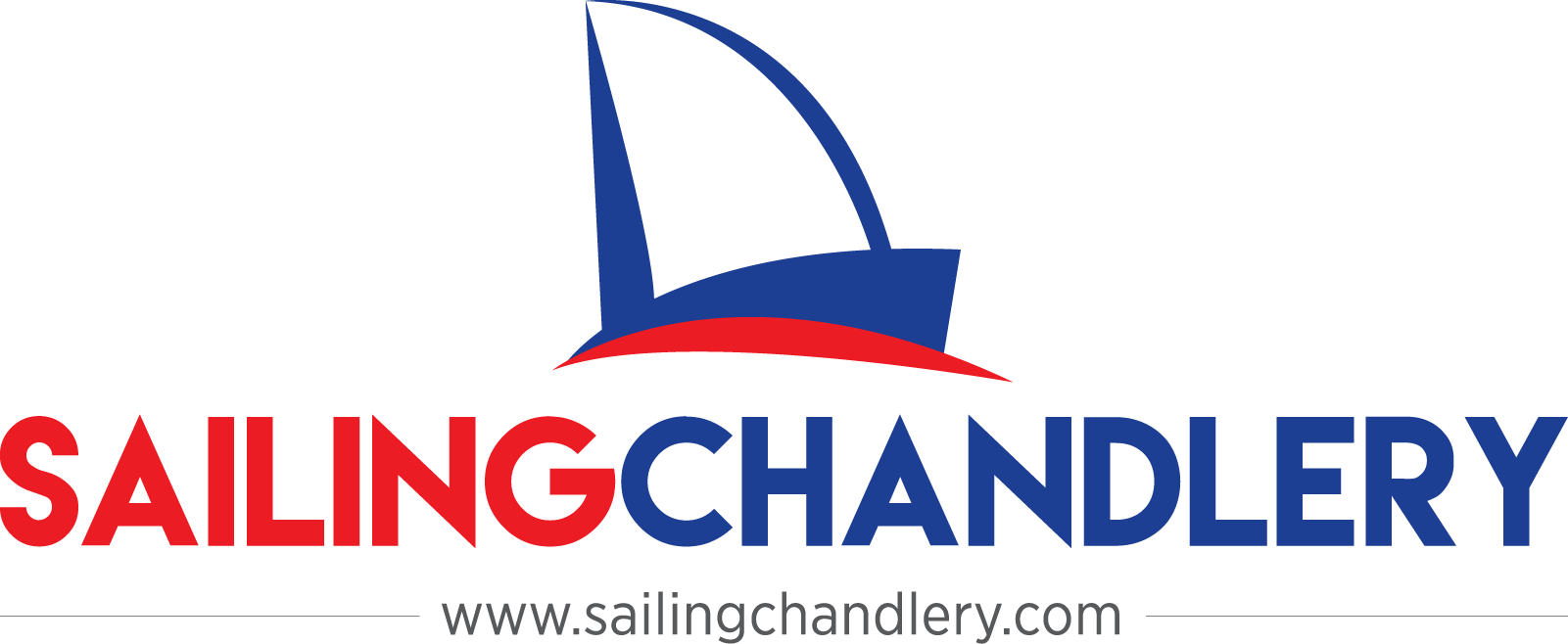 39th Grafham Grand Prix, sponsored by Sailing Chandlery
4th event of the Selden SailJuice Winter Series Sunday 29 December 2019
ENTER HERE >>>> All set to go for the Grand Prix and with entries last year reaching the maximum limit early entry is strongly advised. Entry will be limited to the first 200 received before 20:00 Friday 27th December 2019 after which entry will be closed. It is not intended that late entries will be accepted as we cannot break our entry limit.
The NOR has a list of all the eligible entries but final fleet splits will be determined after entry has closed and will be detailed in the SIs available on line and on registration. This year Sailjuice will be distributing Trackers to all competitors so race positions can be viewed during the event and afterwards.
We also are pleased to have SAING CHANDLERY as a new sponsor for GGP39. After racing all competitors will be served a seasonal drink and mince pie in the club house cafe on the ground floor. As with all winter events competitors should keep their eye on the web site and Grafham Facebook page for any updates on the GGP. We wish all competitors a very Happy Christmas and safe journey to Grafham.
27/8/2014 15:37